Customer Reviews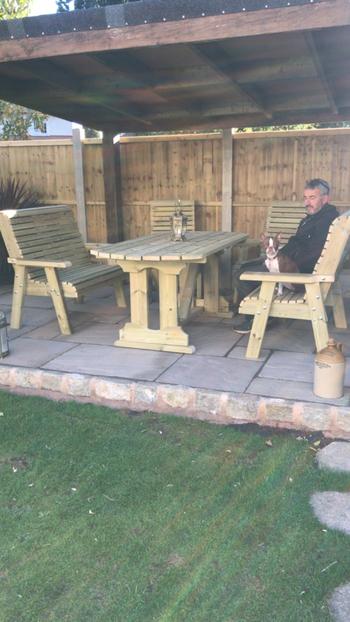 16/10/2020
I recommend this product
Alfresco dining
Great product, very well made, strong & sturdy, looking forward to dining out in years to come.
Leanne D.

United Kingdom
22/10/2020
Willow Bay Home & Garden
What a lovely spot to sit in and enjoy all year round, it looks amazing we love it! We're glad you are pleased with it, there are definitely lots of memories to be made there for many years to come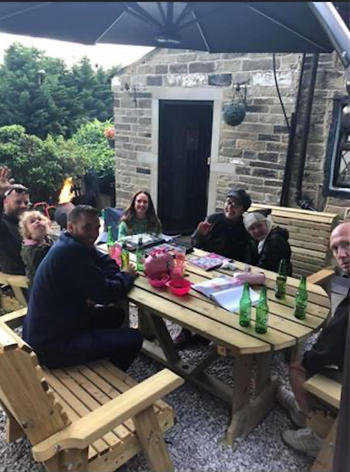 14/08/2020
I recommend this product
Jay Strain garden furniture
The item is great and exactly what our family needed
Jay S.

United Kingdom
18/08/2020
Willow Bay Home & Garden
Such a fab product to get all the family around isn't it! We are glad you love it and I'm sure you will have lots of lovely nights ahead to enjoy it together :)